MA008
Located in Mumbai, this 750 sq ft two-bedroom apartment is the permanent home for a young couple and their 3-year-old son. The apartment is housed in a 30-year-old building and required complete remodelling. Given the tight footprint, the clients wished for a modern contemporary scheme that could breathe but at the same time addressed all their day-to-day, functional needs.

Type
Interior Design (Residential)
Area
750 sq. ft.
Year
2021
Location
Mumbai, India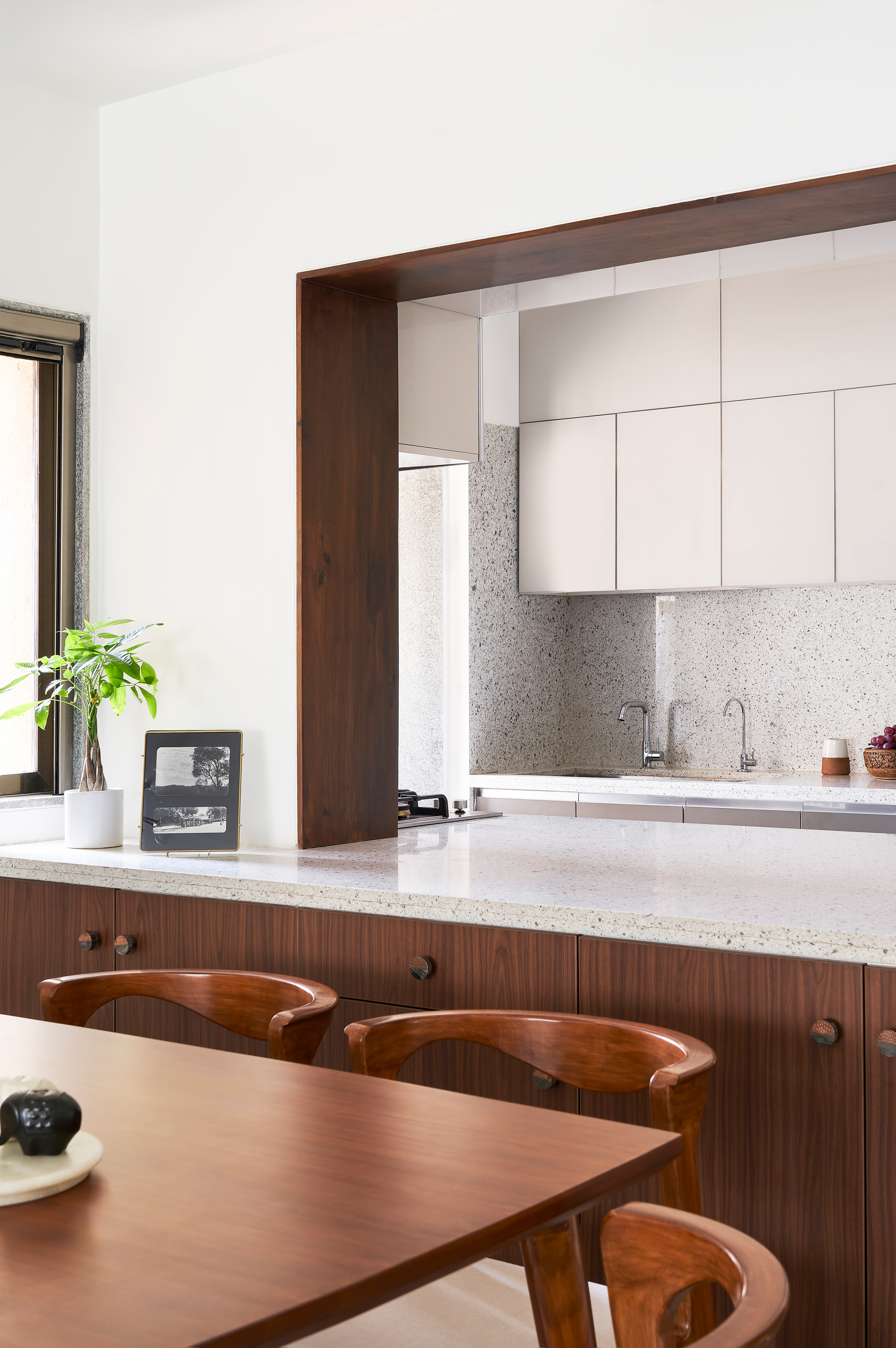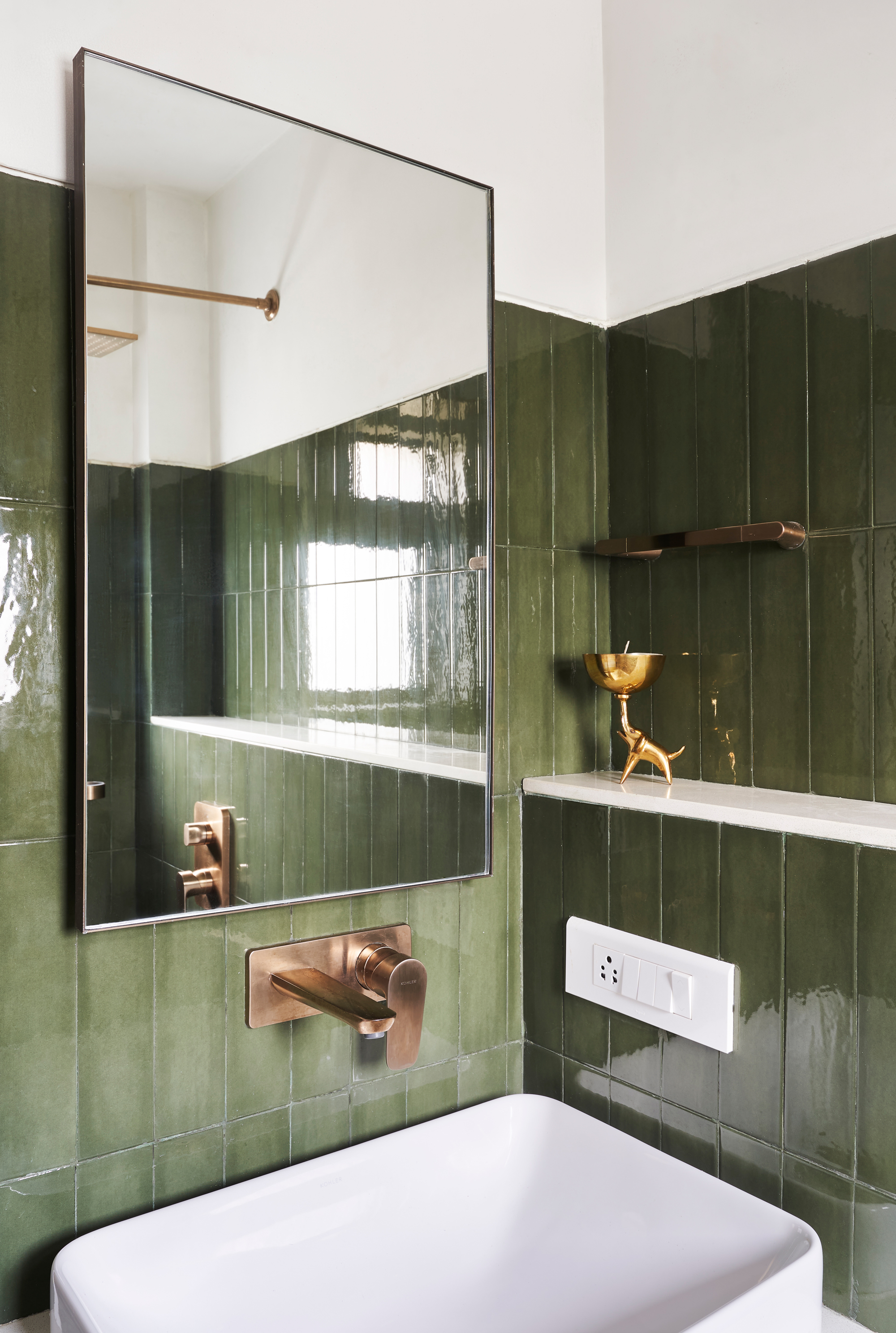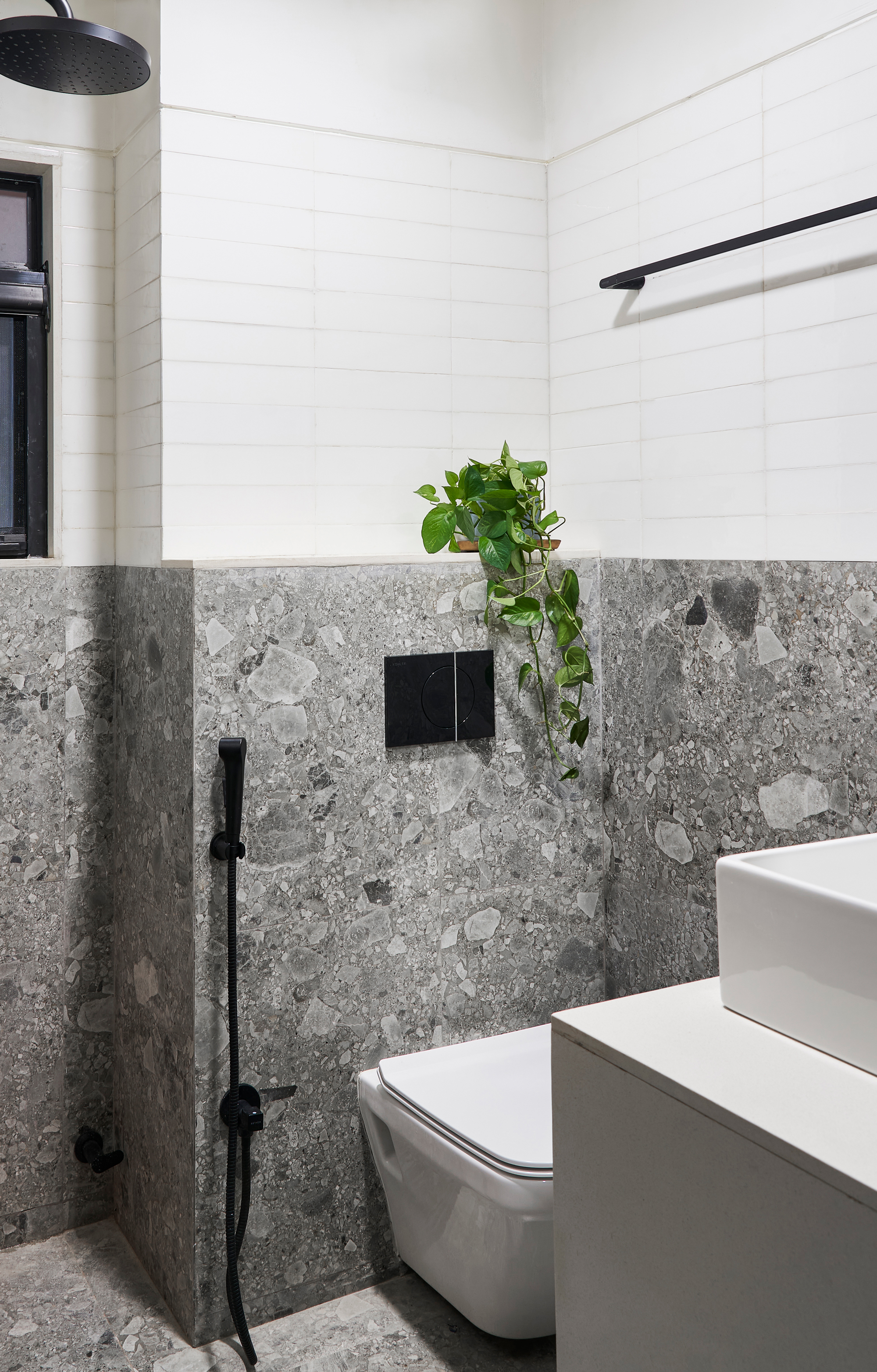 Contractor
Zafarulla Khan & Co.
Carpentry
Mohammed Hassan Sheikh
Surfaces
Ramsundar Sahani
Electrical
Ashfaq Khan
Furniture
RedOak
Kitchen
Sleek Kitchens
Photographer
Yadnyesh Joshi
Site Supervisor
Nikita Parwekar
Architects
Anna Rose, Anoop Bhat